The first day
We met the jury, who supported us in selecting the winners for the T-shirt design competition. The jury consisted of 5 members: 3 members directly from Cairo and us, the Baraq team. The event took place in a gallery in the middle of Cairo.

The second day
Started at 10 am. After we had arrived in the gallery, the artists and art students arrived one after the other with their work. Everyone was very excited. The jury was getting nervous and curious about the work arriving. The artists shared their views and emotions they experienced while composing their designs. A moving moment for every one of us.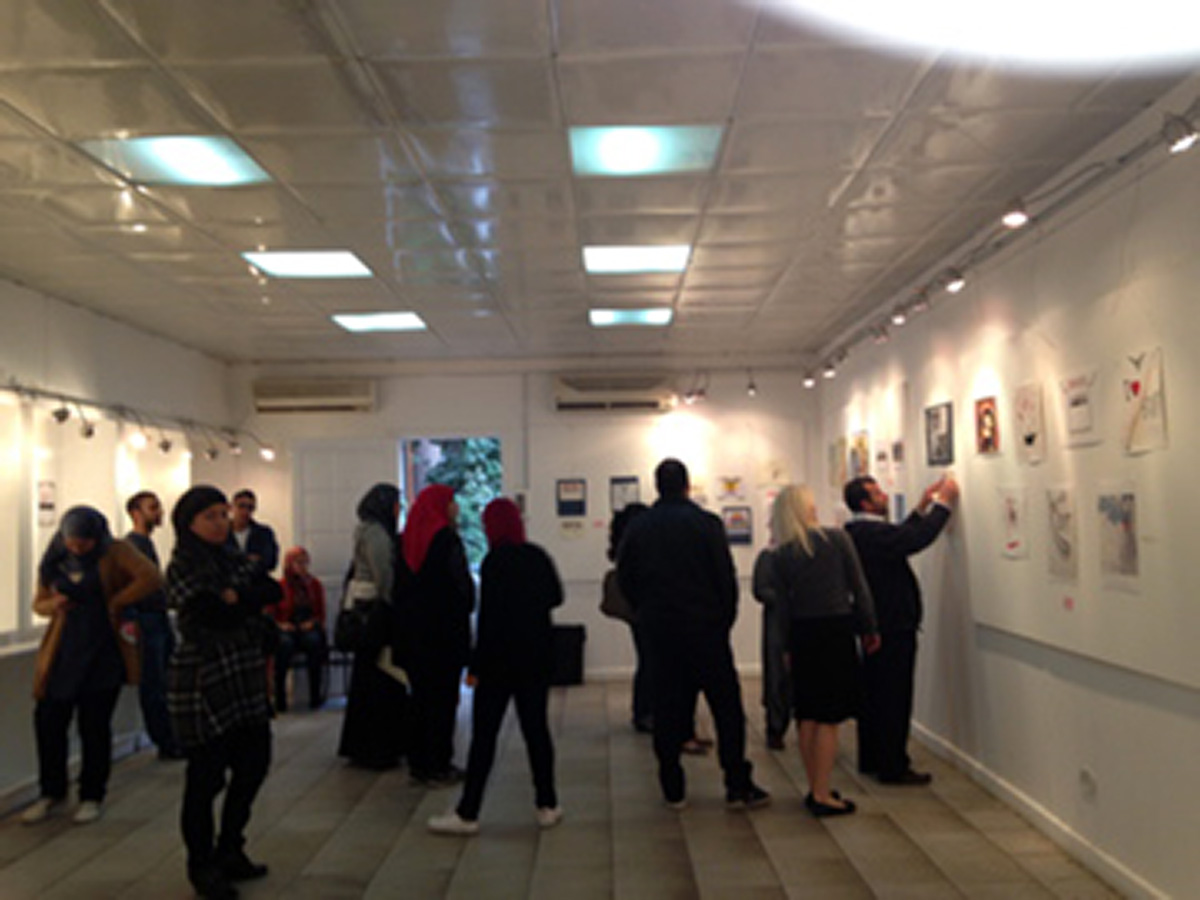 Every single story touched us deeply. The competition ended at 5 pm when the jury closed the doors to discus each design in private. Not everyone always agreed. However, the winner, Ibrahim Mahmoud Ahmed, was chosen right away. After an hour of heated discussion, the second and third winner, Reem and Aya, were picked. Together we decided to specially honour one Egyptian family as every single member of the family, from the youngest to the oldest, took part in the competition with their own creation. The door opened! Excited faces were looking at us. Next, we all gathered in the gallery to announce the winners. This was a very emotional moment.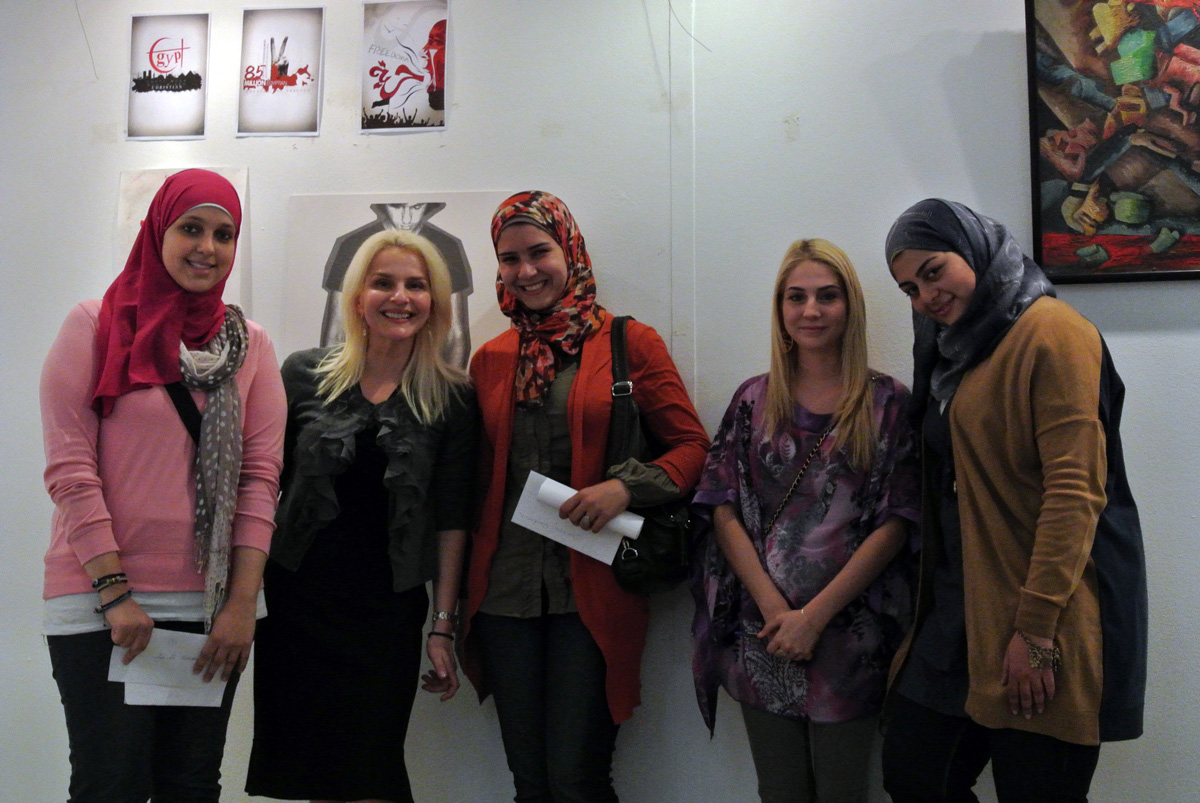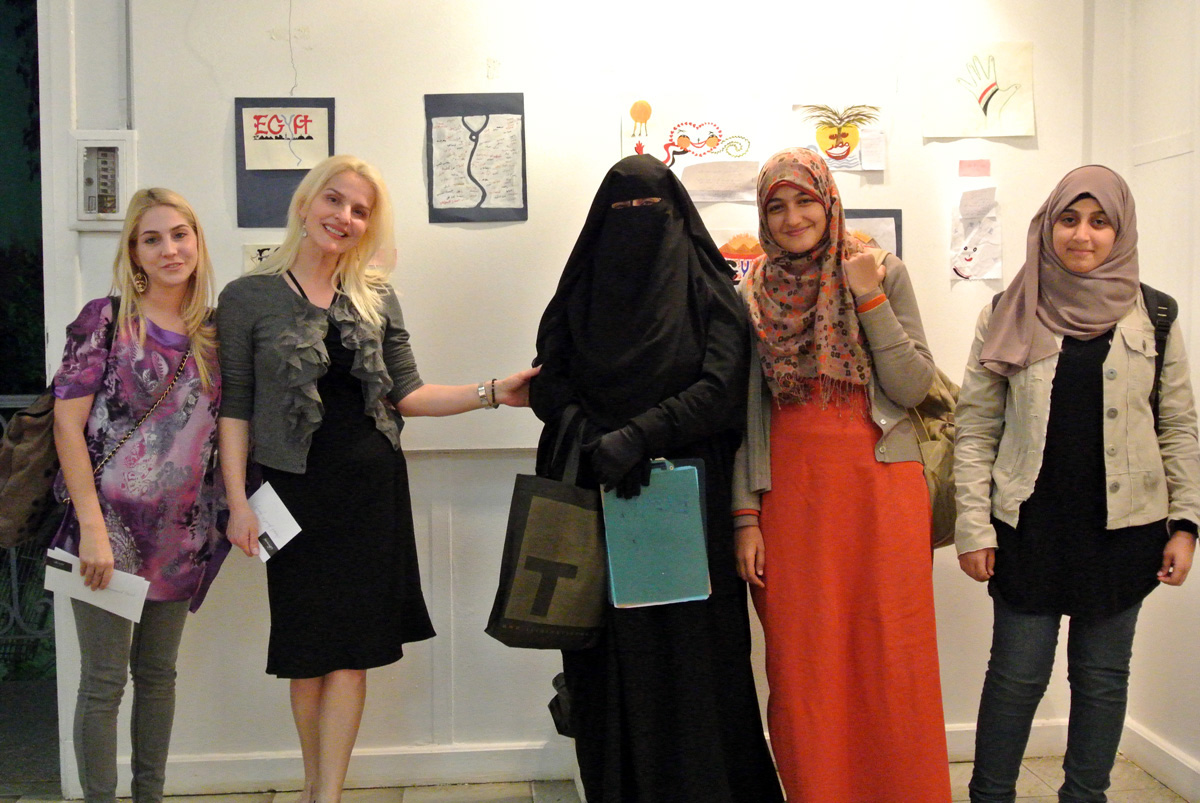 The first winner, Ibrahim Mahmoud Ahmed, simply couldn't believe he had won the competition. He had submitted three different designs, one more convincing than the other. We also loved the creative work from the second winner, Reem. She was also thrilled. The third winner's design, Aya, was specially convincing to the Egyptian part of the team.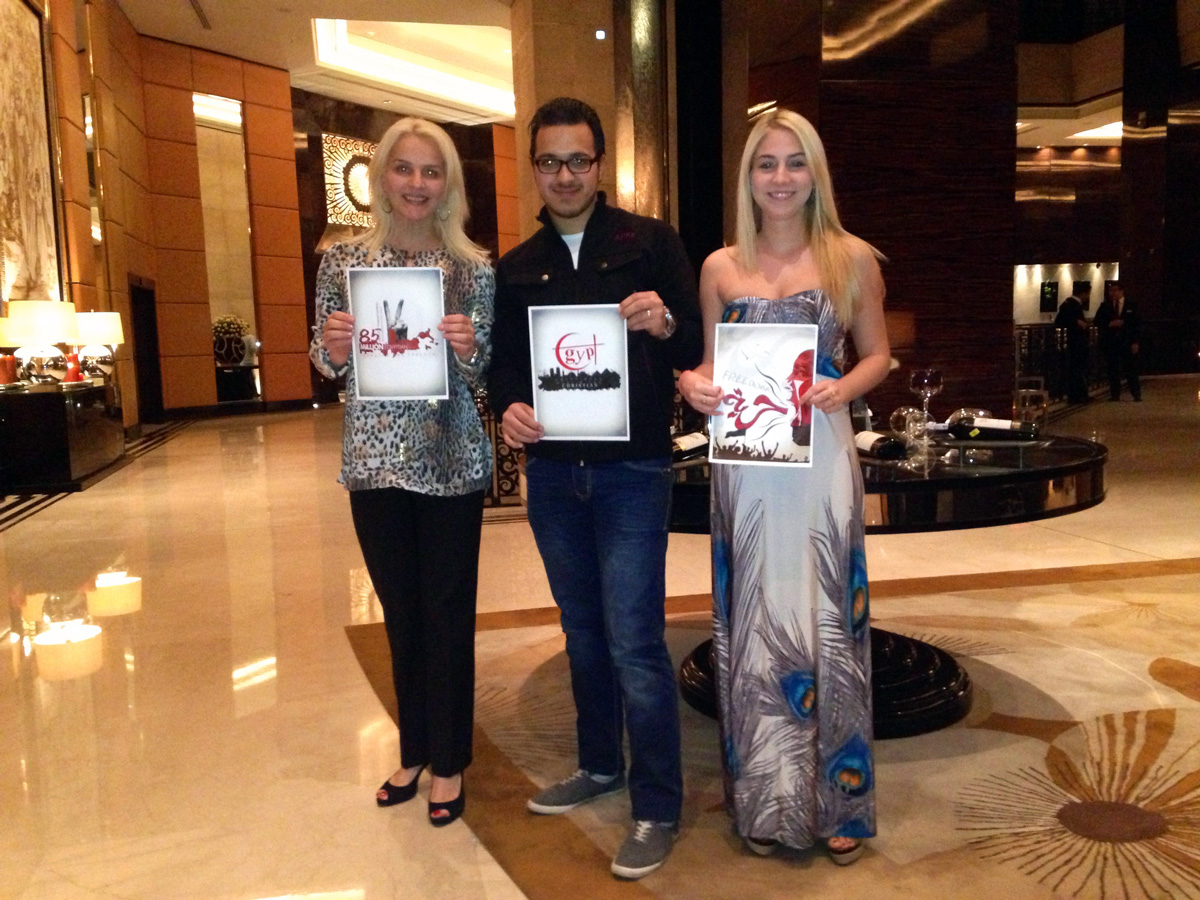 The first winner
Studenten, die auch teilgenommen haben
The evening ended in celebration. A big thank you to all the students who made this competition in Cairo possible.

Best wishes,
Your Baraq team