Paris
After arriving in Paris, we got a taxi to the Salvation Army straight away. And that's when the chase through Paris started. We followed the taxi in our own car.
At some point he got out and said the building on the other side of the road was the Salvation Army. The Salvation Army support people on the streets all over the world. And there they were!!!!! We had a lot of fun!! We searched for them on the bank of the Seine where we met African refugees living under a bridge.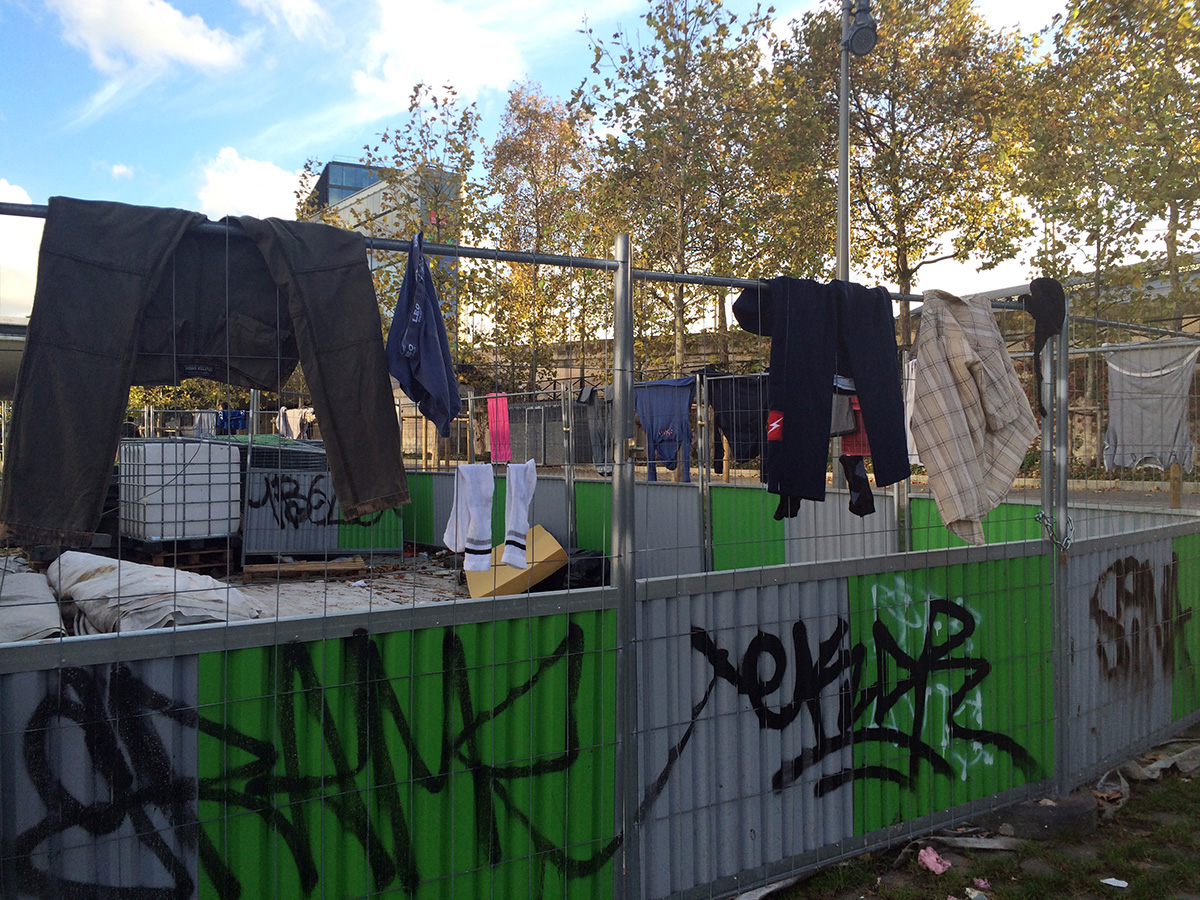 Finally, we met the water guards who took us to the Salvation Army's boat. Unfortunately, it was closed, as it is currently being converted into a museum.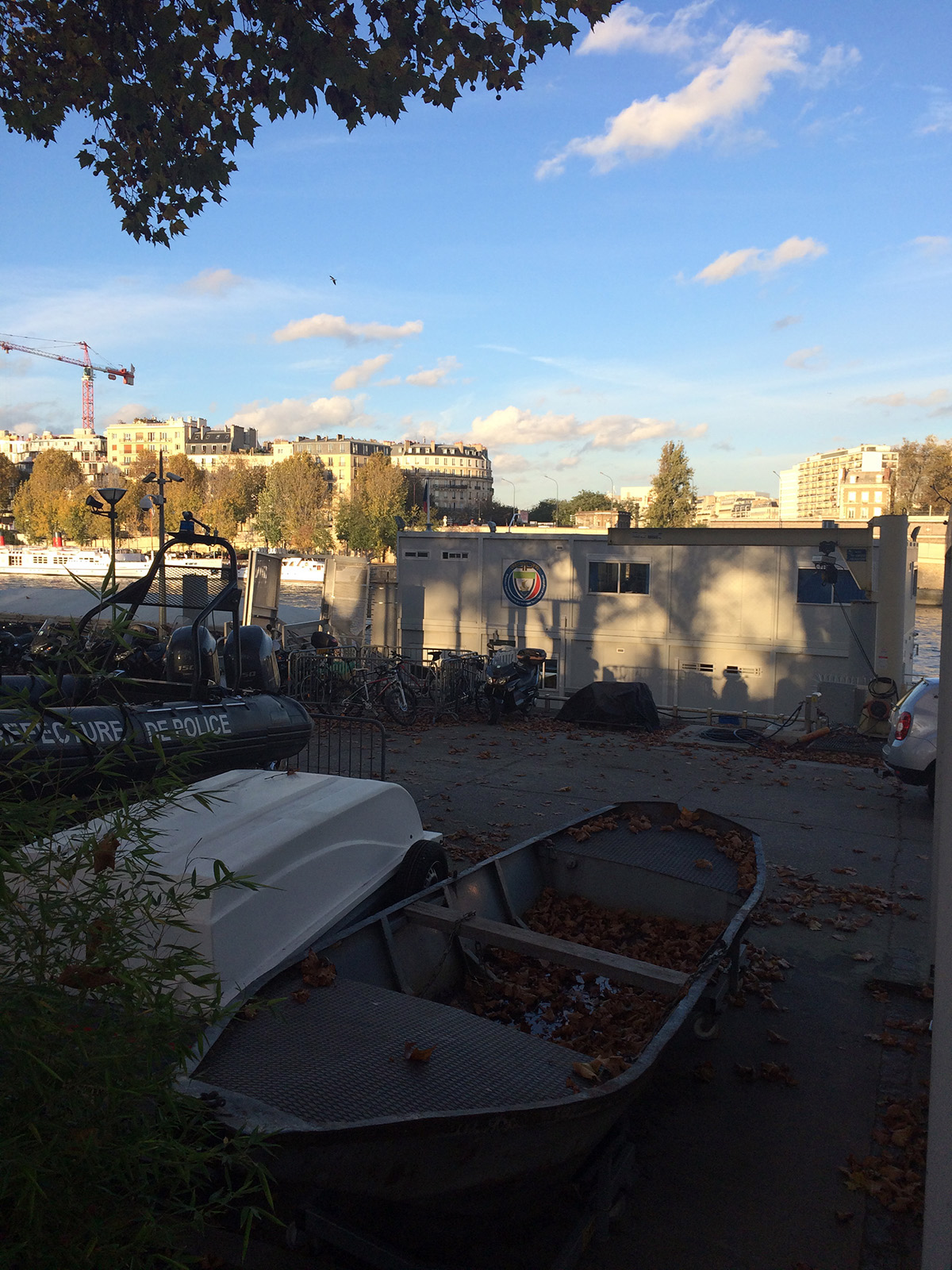 However, we found a second boat where people were being served a meal. We were very happy, as Baraq had decided to donate money to this charity with the help of a t-shirt.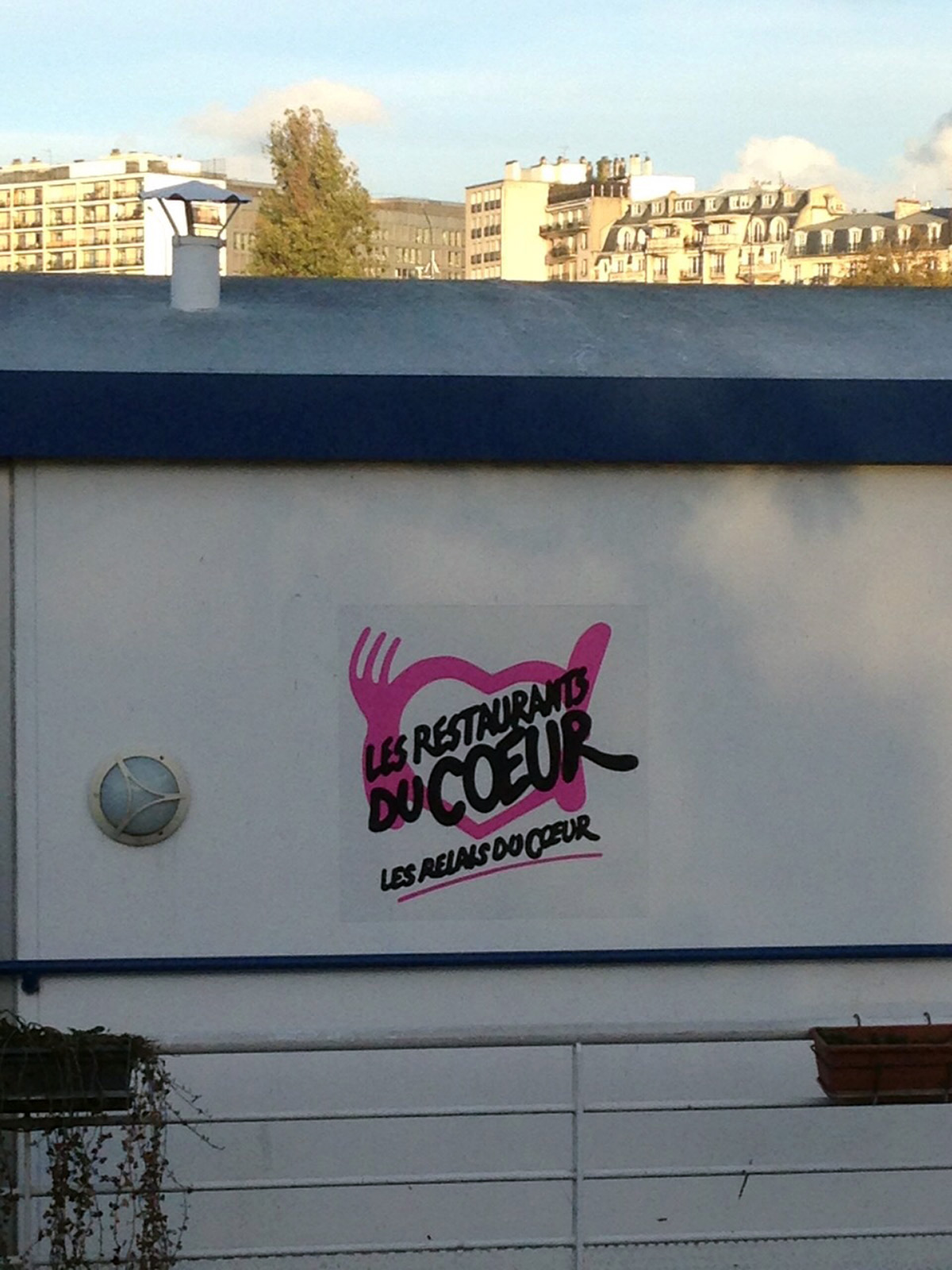 Then, we returned to the city to hand out our leaflets. We were truly horrified. A horrible image confronted us!!!! We saw two people lying in the middle of the road, as if they were dead.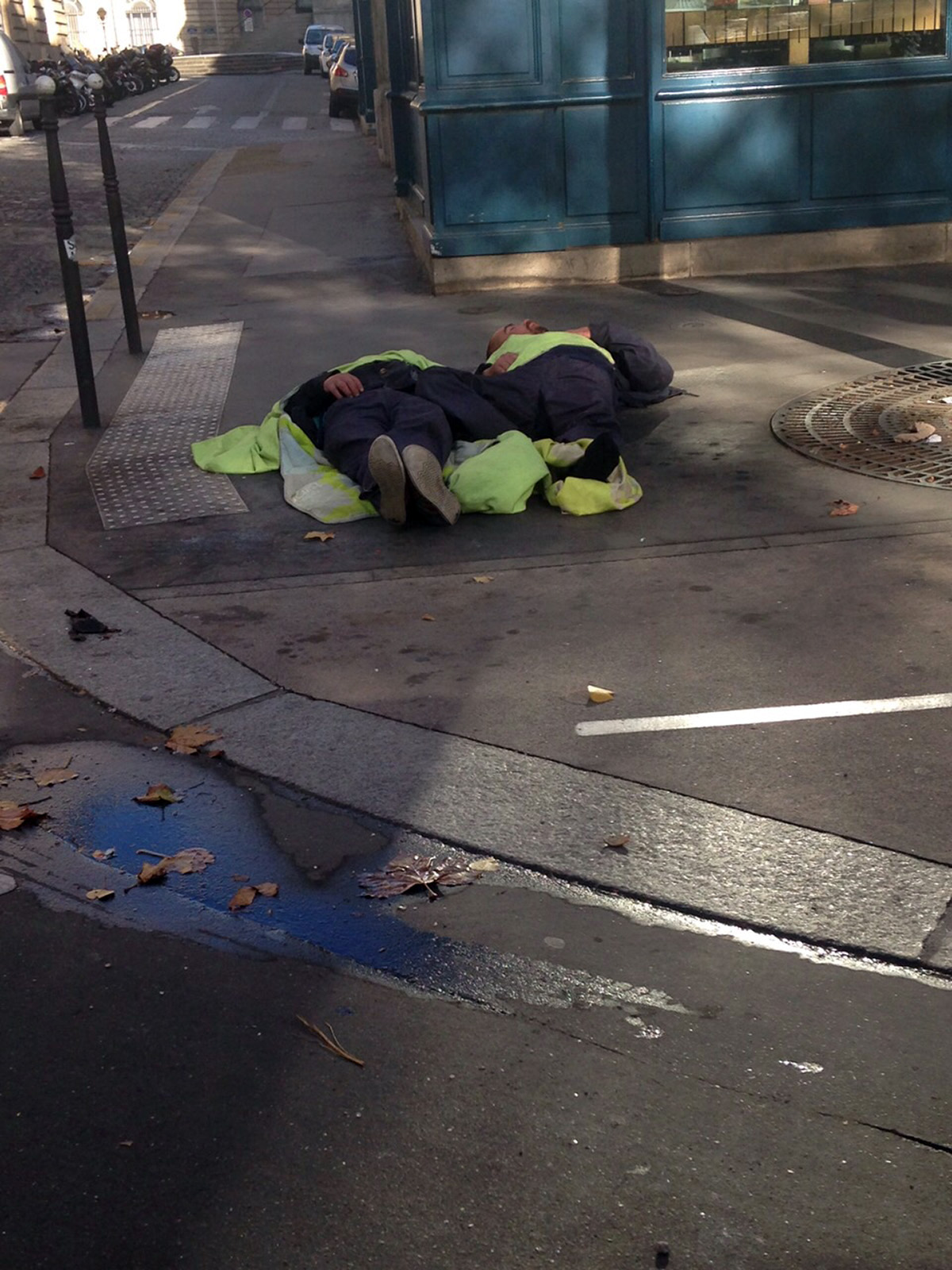 People's misery can be very cruel. At the end of the day, it doesn't matter how they got to this point in life. We went on to the main station. At the station we didn't meet a single Roma or Sinti, even though we had seen videos that made us think there was a lot going on at the station. It couldn't have been more different.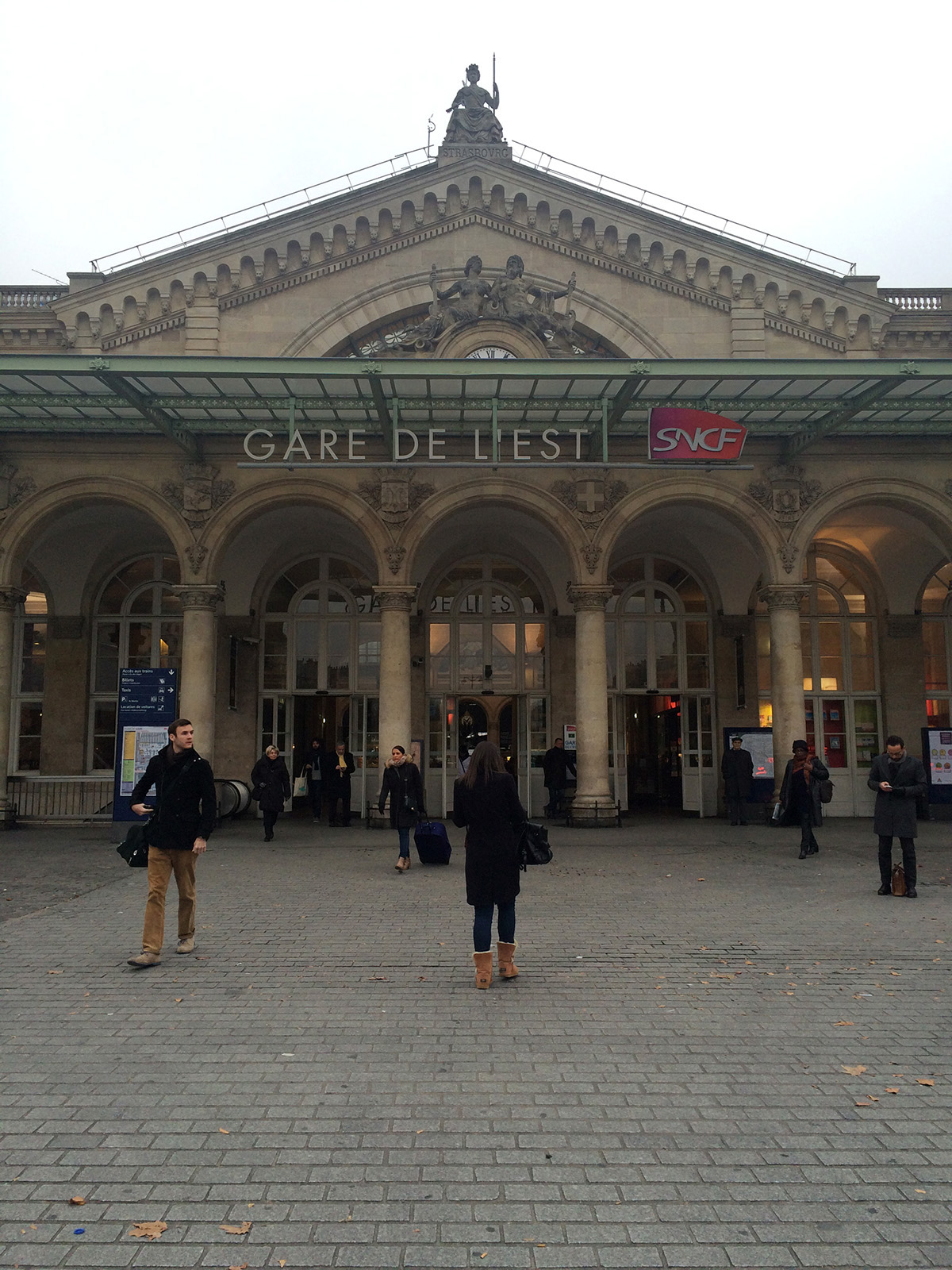 n the evening, we drove back to Germany. On our way, we met a small group of Roma who we camping out on the street and would also sleep there. Elias from our team talked to them. He explained our project to them. Amazingly, they were in high spirits. They had obviously had a super day.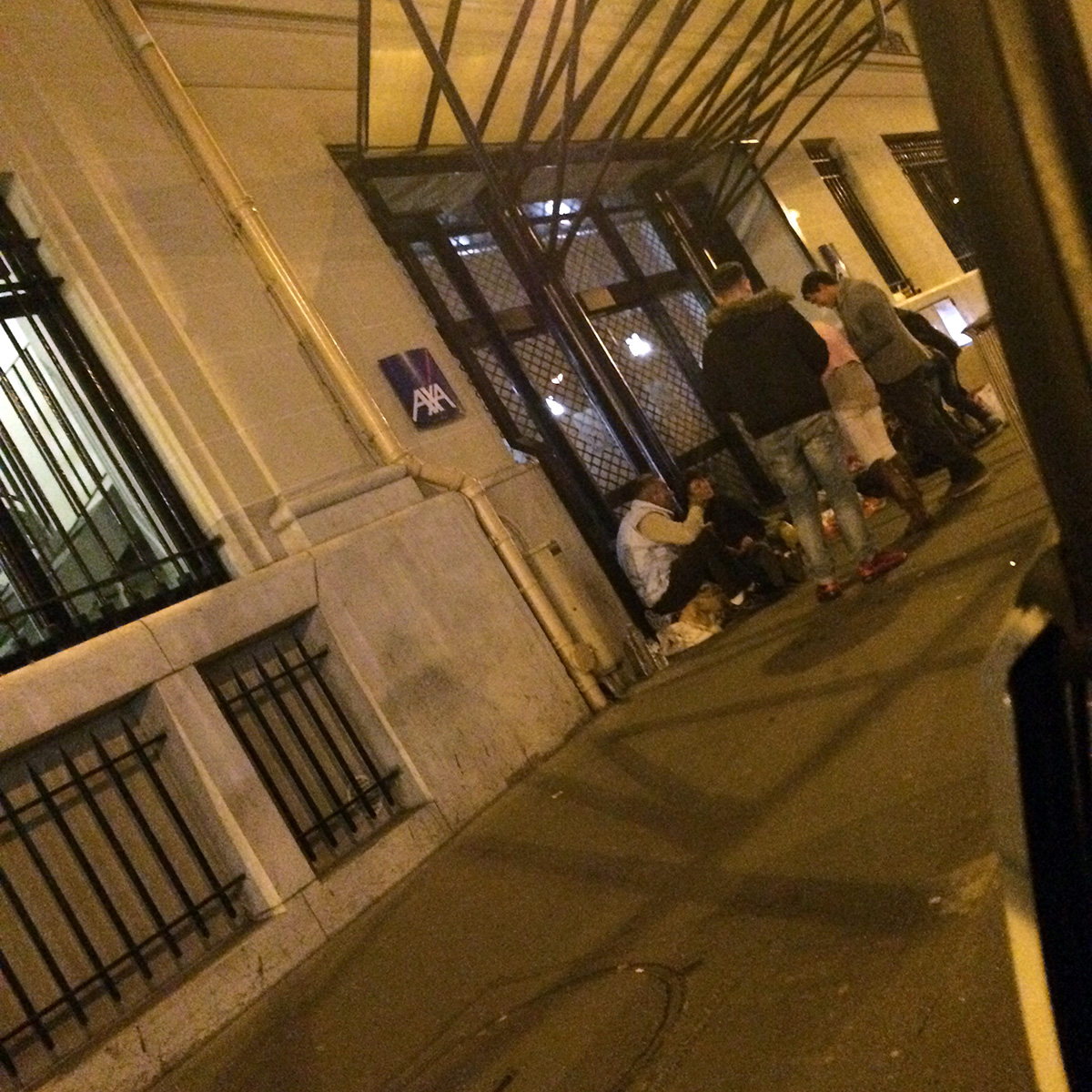 Rom
When we arrived in Rome, we went straight onto the streets. It was already dark, but the city was alive. We walked straight to the infamous Rome station. According to rumours a lot of Roma hand out there.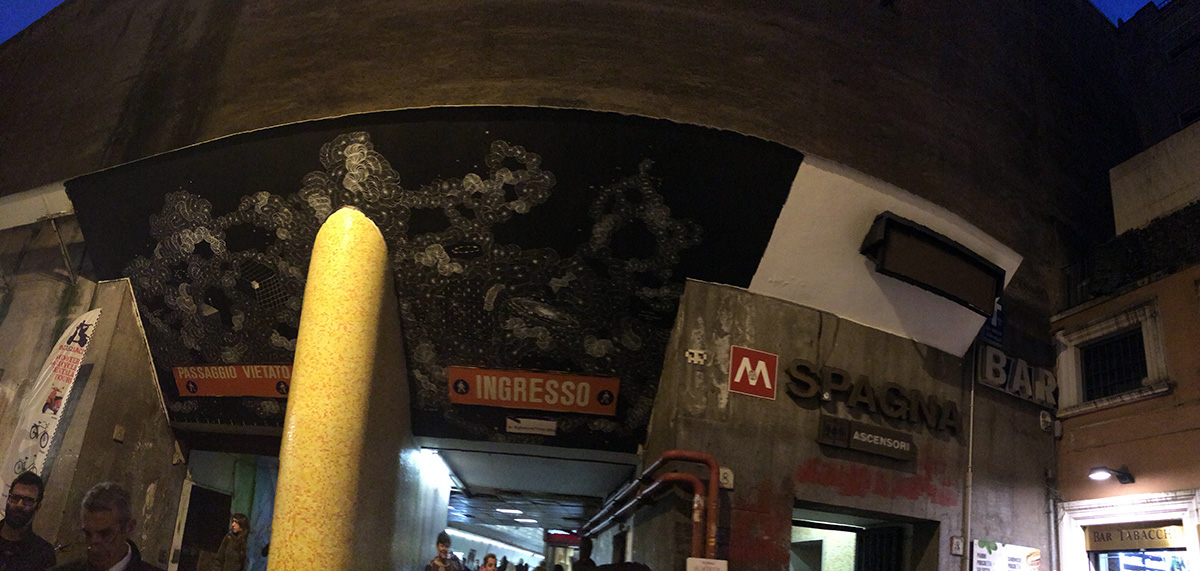 hat wasn't the case at all. We met a Roma band. We talked to them and gave them our leaflets to pass them on to their friends.
They said, they were well. They played music and made money with their music. That was OK.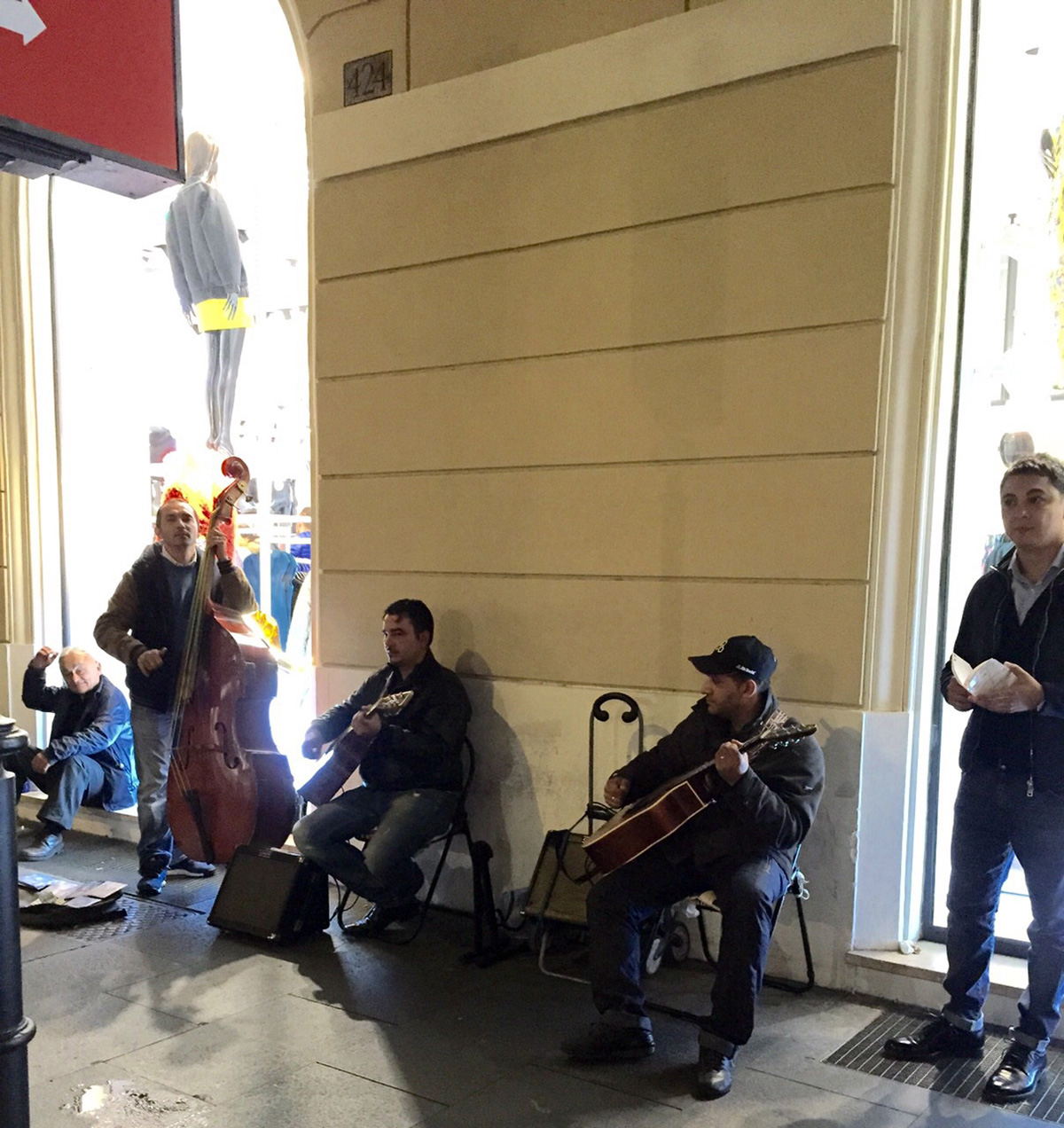 The same night, we also meet this amazing graffiti artist. In no time at all he had painted amazing graffiti. We got talking to him and asked him if he was Roma or Sinti. He wasn't and explained to us that each one of his parents came from a different country.
However, we didn't believe him, but gave him a leaflet anyway. We took this photograph the next morning.
By chance, we met him again. He was very glad to see us again and showed us the leaflet. He said that he had read it and definitely wanted to take part. He said that he wanted to buy clothes for his little baby with the money from the competition and said that he had lied to us. He was Roma!!!!! He said that if he told people he was Roma, no one would buy anything from him. He wanted to earn a living with his art.
At the end of the day not all Roma youth steal. "Us Roma, we also dream of creating something with our hands work. With our art, we want to earn a living. But it's not easy for us. This made us very sad. It reminded us of Judaism and some denying their belief out of fear. However, what we were experiencing there is happening in the middle of the 21st century. Young people are afraid!!! of talking about their nationality. Otherwise they would be treated like dirt. What can we say about that! Our next stop was the airport. We were going to fly to Barcelona.
Barcelona
We arrived in Barcelona at night. While looking for our hotel, we thought to ourselves: Where on earth did we end up? We were in the hot spot of Barcelona. And our hotel was in the middle of it. Right behind out hotel was the red light district, drug dealers and pimps, keeping an eye on their girls.
It was like hell! People simply lying on the streets, completely wasted on drugs. You only saw people who were overburdened with their lives. It seemed as if they had never seen the sun. We are now in our hotel, having a bite to eat and will then go to sleep.
The next day we set off immediately. We went to a taxi rank and asked a taxi driver to take us to a Roma and Sinti camp. The taxi driver was constantly rubbing his nose. We couldn't understand what he wanted. Finally, he went up to a colleague of his who could speak a little English and he asked us whether we needed cocaine. Of course not, we said!
He said there was no camp, but cocaine. There was plenty of it, if we wanted some. We said OK and went on. When we were out of their sight, we started laughing about the situation. It would have been pointless to discuss with them any longer. The whole day long we wandered around Barcelona, but hardly met anyone to hand our leaflets out to.
We went back to the hotel through the small side streets. Suddenly, we heard two men in a clothing store speaking German. We called spontaneously: "Hello". One of the men came out and asked if we knew each other. We said no.
It felt a bit like home hearing someone speaking German.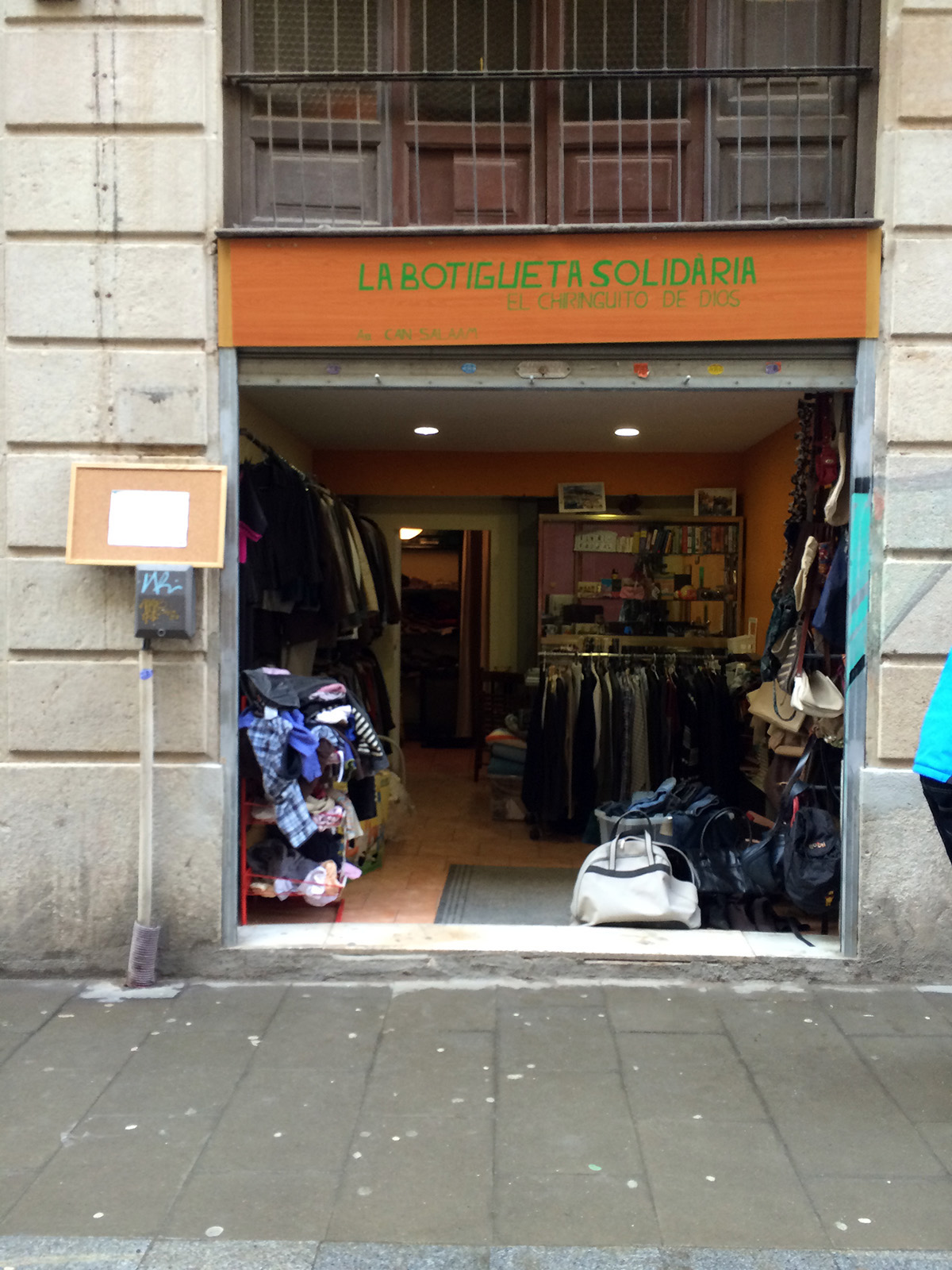 We explained the reason for our visit to Barcelona. One of the men was called Wolfgang. He said that he used to be a missionary. But he didn't want to evangelize any more, but instead helped people on the streets, regardless of their religion.
He explained that there were hardly any problems with Roma and Sinti. They had well established themselves. Most of them have been there for two or more generations. Each report we had heard painted a completely different story. But he should know, as he has managed "God's food stall" (El Chiringuito de Dios) in the centre of Barcelona for 15 years.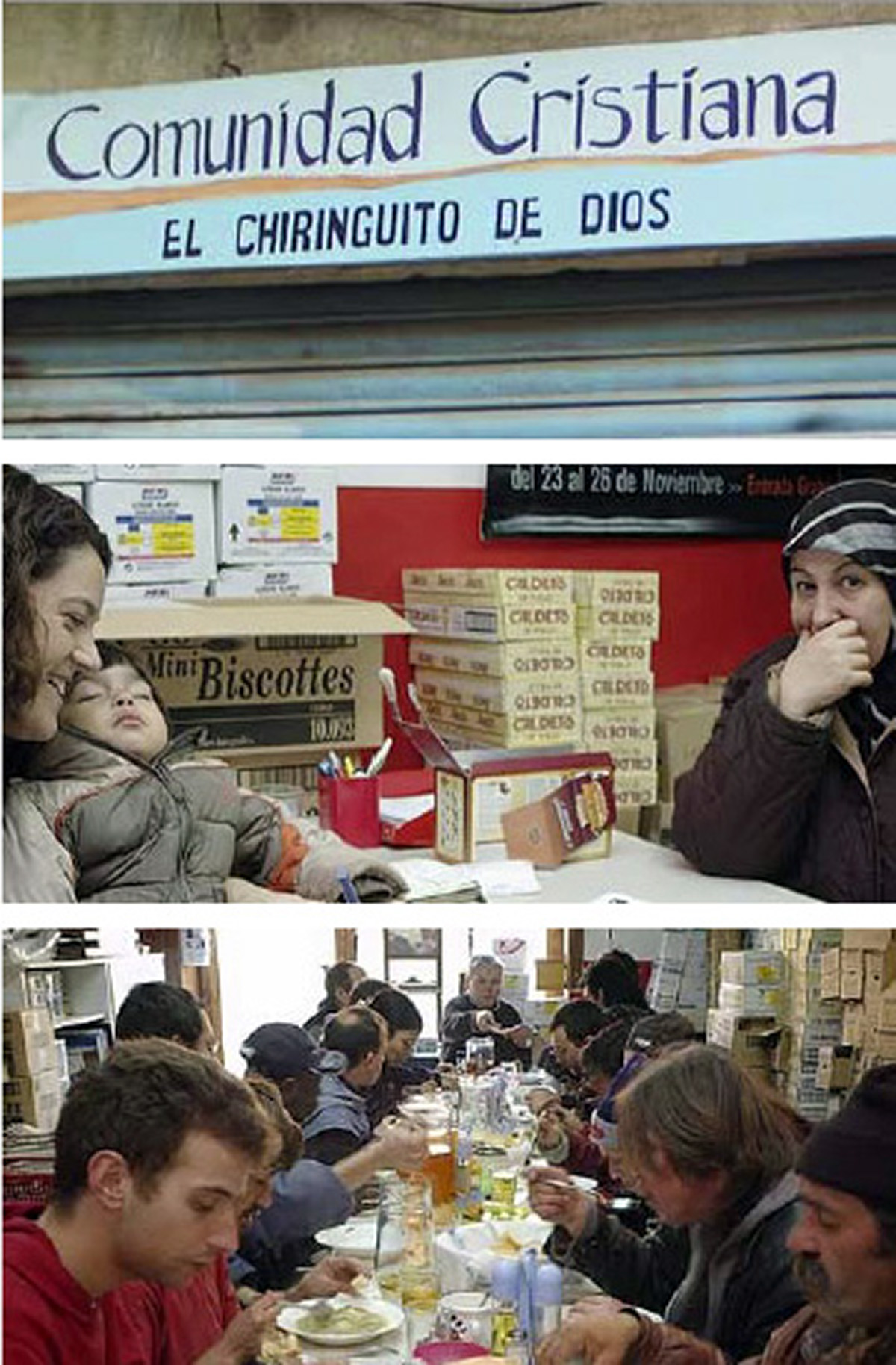 Let us tell you a little more about "God's food stall": Association to support social justice with 20 volunteers providing personal support for homeless people in the Raval district. "It is important for us to welcome people who come to us with dignity. For 15 years, we have provided food and a place to shower or wash clothes. Especially in bad economic times we see greater demand in Spain for support for the socially weak.
Have a look at their website! We were really amazed by their work and wanted to thank the 20 volunteers who provide personal support the homeless in Raval distict. A big thank you to them again!!!!! Baraq will donate two euros per t-shirt sold to this association.

Now we have to say goodbye. Tomorrow we will fly back to Germany.

Your Baraq team